OUTFAIR.com is the retail service of GAYHILLS Inc., a company founded with the mission to help fight discrimination around the world through economic empowerment. Our customers have helped us grow into one of the largest global distributors and retailers of LGBT-owned businesses' brands. From our headquarters in Florida, we work together as a family to provide you with quality products and services that support our values. Thank you for choosing OUTFAIR.
INTERNATIONAL DIVERSITY SUPPLIER
GAYHILLS Inc (USA) is proud to present OUTFAIR.com, their online retail store and a certified LGBT Owned International Diversity Supplier! Through the partnership of GAYHILLS with NGLCC, SBA, USAID and EY in 2014 an amazing global program was created - one that aims towards ending discrimination against members of the LGBT community through economic empowerment. Since then, this Global Network has expanded its reach globally by adding 10 new chambers of commerce along with hundreds more businesses registered as International Diversity Suppliers - thank you for helping us end discrimination together!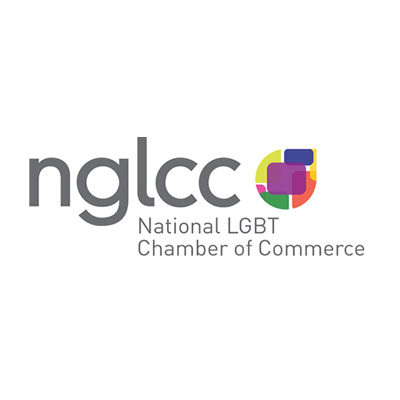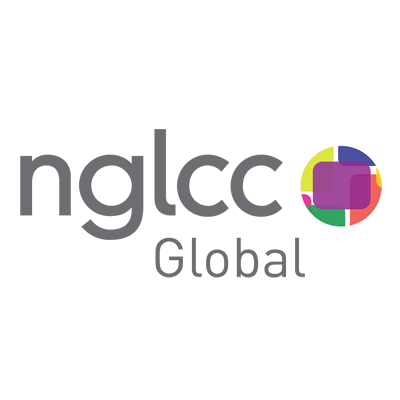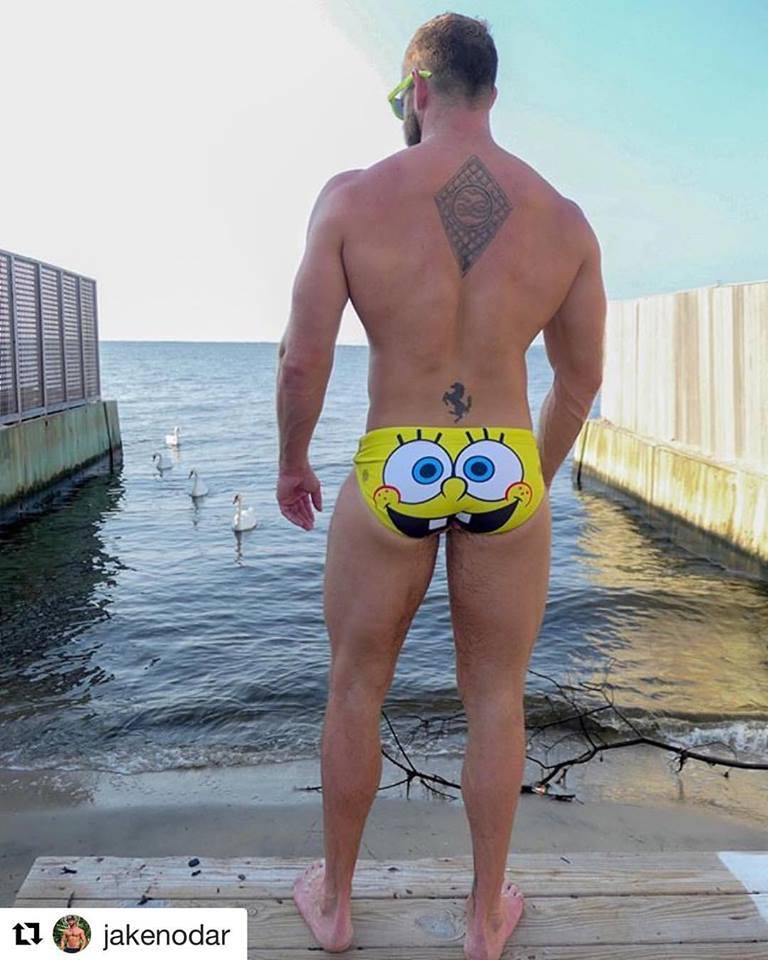 "I bought a pair of swimsuit on OUTFAIR and I got them delivered at my door 2 days after my I placed the order. The quality of the products, the price and also the free shipping are incredible. But the best, is that every time I wear them I will know that I helped to end LGBTI discrimination in many countries around the world. Definitely I will be a returning buyer"
Rated 5/5 stars on ROUNDED PANTS SWIMSUIT By Battysta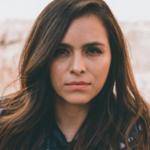 "I'm 47, I've used a lot of eye products but this is my favorite ever eye cream. I've barely any lines around my eyes now and I also use it on my frown lines between my brows, they're gone! I had an aha moment and decided to try it on my one deepish forehead line about a month ago and it's barely noticeable. Just get this stuff, you won't be disappointed!!"
Rated 5/5 stars on Coffee Bean Eye Cream